The same paragraph with different colors of luxury and cute co-existence of lingerie
France Puylan (International) Fashion Group Co., Ltd. specializes in design and production of fashion underwear , underwear, men and women pajamas, home wear, body lingerie, thermal underwear, swimwear and other apparel products, after all staff's persistent pursuit and unremitting efforts, has now developed into The strength of the modern enterprise. Products with its user-friendly design, superb technology, innovative style, elegant materials, excellent quality, by domestic and foreign customers and consumers of all ages and favorite. The same paragraph different color underwear, each one has the ultimate sense of luxury!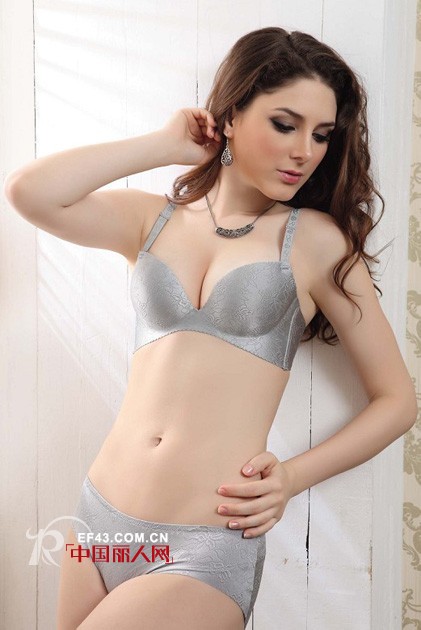 Silver Obscure, very metallic, suitable for mature sexy actress wearing, noble and luxurious feeling of people tempting!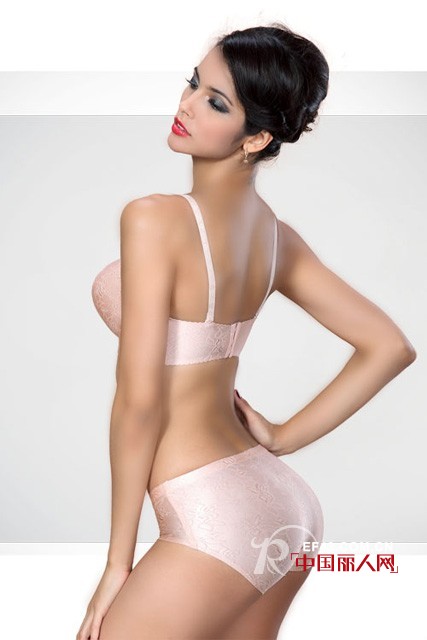 Pink with the same paragraph a little more cute and playful taste, is the young MM's "sweetheart"!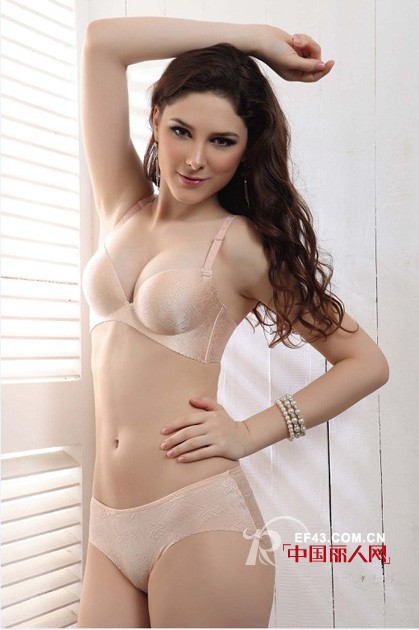 Nude color is a fusion of silver luxury metal and pink playful cute taste, so sexy mature and lively and perfect coexistence of youth!

Join conditions:

1. agree with "Pu Yi Lan" brand franchise franchise operations to accept the concept of engaging in underwear industry confidence.
2. Have full civil capacity of legal persons or individuals, and have a good business reputation.
3. Pre-need to have a certain start-up capital.
4. Has a profound brand awareness, at the same time have the franchise store management capabilities.
5. Prosperous sections have more than 25 square meters shops or shopping malls more than 30 square meters counters.
6. To ensure that in accordance with the "Puyi Lan" scope of the mandate and joined a unified standard for business.

"SD" has formed a the unique style of tech and innovation with over 20 years.

Over 20 years growth, the company has cultivated a team of experienced technical and management staff and owned the modern facilities and automatic assembly lines from dyeing, knitting, finishing and deep processing.

Meanwhile, the company always follows the fashion steps, continuously innovates and develops new products, and improves the management and service ability.

The upscale faux fox fur and Knitting Wool products reach the domestic and international high level. Products have been exported to the United States, Australia, Japan, Russia and Vietnam. In addition, according to the report from international accredited testing institutions, the test of formaldehyde in some products is ND level. The company receives high praise from the international specialists.

The company keeps the spirit of being real, precise, beautiful and innovative, capturing the market with high quality and credit. The products gains the trust and favor from home and abroad customer with high quality and diverstity.

All staff of Shuangda work hard towards automation, intellectualization and informatization. Keep improving the efficiency, promoting craftsman spirit, innovating new products. We are committed to becoming a more specialized faux fur products supplier. We wish the ecotope will become better by our efforts.

Natural Wool,Wool Mattress,Natural Wool Rugs,Wool Comforter

Wuxi Shuangda plush Co., Ltd. , http://www.sd-fauxfur.com