Anlieana new fashion definition: 4 points elegant, fresh 4 points, 2 points rebellious
Women's heart is not only elegant, not only fresh, not only rebellious, but both; how can they wear their clothes only one regardless of the other. When a piece of clothes, will be elegant, fresh and rebellious just right blend, this beauty is not only pleasing to the eye, but also enjoy, you can dial the heart of the string, can make the heart rejoice, can arouse the sympathy of the soul.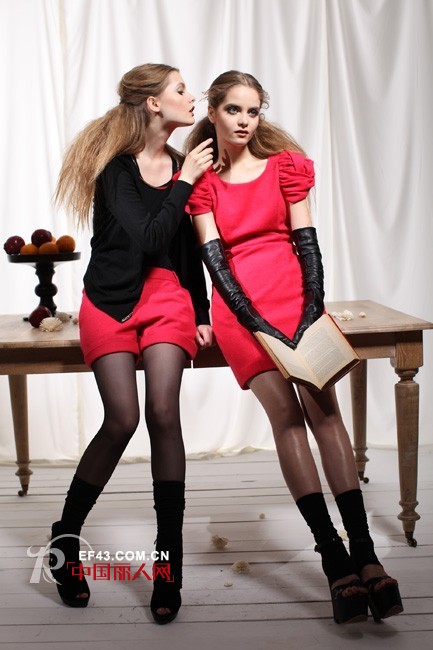 Anlieana pioneered the fashion, proposed a "4-4-2 style," 4 points elegant, fresh 4 points, 2 points rebellious. Continuation of ZIMMUR elegant dress idea, with the source of looking for the value of the concept of beauty, for the first time the rebellious, fresh, human elements into the elegant, opened following the ZIMMUR, another elegant definition of a new.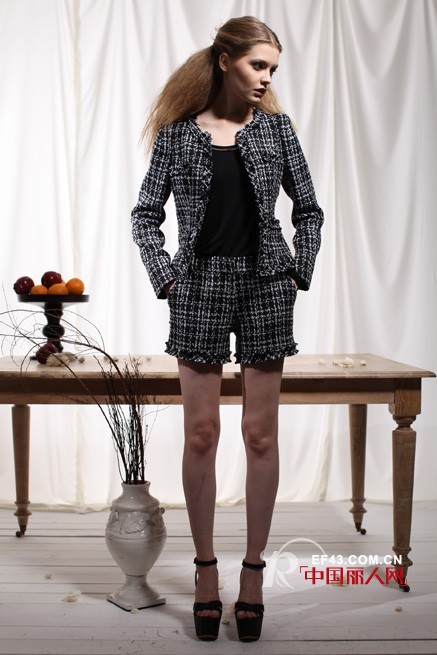 Anlieana argues that elegant is the noble image temperament manifested by the inner qualities of women, the desire appearing in the intrinsic values ​​of life and social values, while "freshness" is what a person wants to maintain at any time The pure and pure source of life in that life. As for "rebelliousness," we are stripped of the fetters and disguises brought by life, and show the most true ego and unfettered self-worth ideal in our hearts. This is from the perspective of philosophy to define and interpret a new concept of women's style.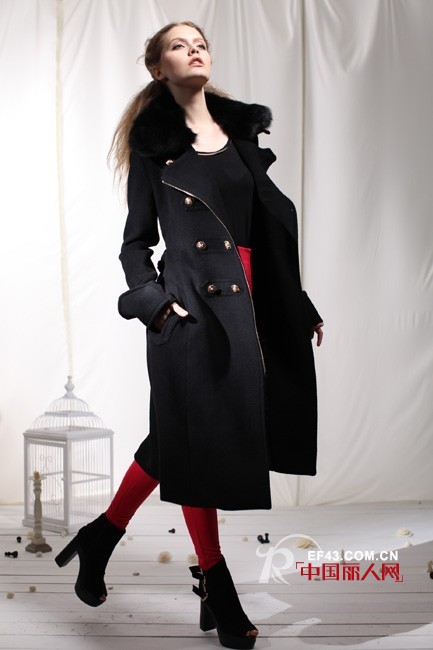 Anlieana's clothes are not a popular simple overlay, not a casual pile of fashion. Her beauty combines the feminine mind; her beauty, into the Italian introverted and elegant fashion, into the subtle and elegant Eastern culture, into the warmth of human civilization, modern civilization; so her beauty, no matter in any context , Are not significant abrupt but able to distribute long-lasting charm. These, we can read in Anlieana's clothes.

Consinee Group-Top Line is also specialized in various Types Of Fancy Yarns in different effects, like brush, boucle, tape, Slub Yarn in many natural fiber composition like Cashmere Yarn , Mohair Yarn , Blended Alpaca Yarn, Merino Wool Sweater Yarn, Mako Cotton Yarn , Linen Yarn , Viscose Fancy Yarn etc.

Top Line is professional China Lurex Yarn , wool lurex yarn and Viscose Fancy Yarn manufacturer. if you want to choose the high quality Polyester Viscose Yarn with favorable Viscose Yarn Price contact us freely.

If you need we can send you free color cards& swatch to inspect the colors and feel. or we can also send you baby cone to try sampling.
you can contact us by email or online to get color card or sample.

Lurex Yarn

Lurex Yarn,Viscose Fancy Yarn,Polyester Viscose Yarn,Viscose Yarn Price

Consinee Group Go., Ltd. , https://www.consineeyarn.com