LEVARZR IO brand women's urban white-collar favorite
LEVARZR IO (Chinese name: Lu Weisha. True me) brand originated in Milan, Italy, IO Italian means: "my favorite."

1990, into the U.S. market, while being accepted by American consumers with keen fashion insight.

Although IO has a European heritage, but also integrated into New York's fashion elements, the brand insists on the feminization of the line, shaping the "star of life" concept, and integrated into every state of urban life and details, and reflects the public Different self aesthetic taste, giving a stylish and free life experience.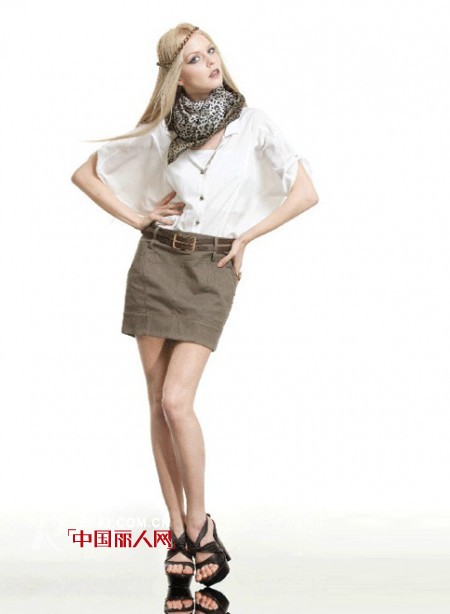 The spirit of the brand focuses on the selection of high-quality materials to produce high-quality products, and equally important is the fine craftsmanship, most of the details are hand-refined, creative design is an important element to ensure its unique brand.
Brand name from the nineties, its founder JONNYCHEN by the lover spent Kappiya inspired, with a typical American symbol set KSBERE this brand, and brought to China in Shanghai to set up China's first counter, It originated from New York's international background, a unique and distinctive style quickly and steadily expand the Chinese market.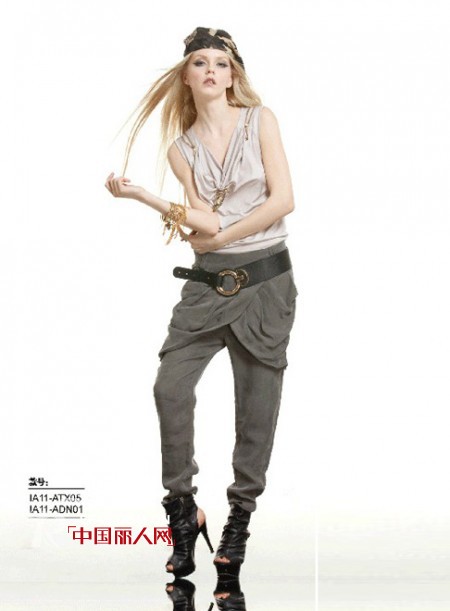 Sexy, stylish and refined, KS has always insisted and respected the feminine fashion: soft and rich material, beautiful and unique print design, luxury and delicate hand-beaded, sexy and introverted female curves, charming colors, pay attention to the level with the principle outlined The pursuit of urban fashion women's sophisticated, beautiful life unlimited quality vision.
KS's clients are mainly concentrated in the urban white-collar upstart between the ages of 25 and 35, rich and independent economy, rich and sensitive fashion, constantly chasing the perfect personality. KSBERE has always been committed to the charm of exploration, I believe that every woman can belong to women's sexy, refined find the other one surprising others.

Wool Fabric is a type of cloth made with application of animal hair for retaining body heat. It can be used for coat, overcoat, suit, trousers, skirt ect.

Wool fabric has following features:

Wool fabric can keep body warm because wool fibers do not conduct heat.

Wool fiber is naturally elastic and capable of stretching. Because of natural crimp, they keep their shape well and have great crease recovery.

Wool fabric is durable, strong and resistant to tear.

Since wool is resilient and elastic, wool fabric tends to drape well.

Wool fiber is water-repellant and absorb moisture.

Wool fabric can be dyed in any color and are colorfast.




Woolen Fabrics, Warm Wool Fabric, Cashmere Pullover,Woolen Scarf

SHANDONG XINGTENG INTERNATIONAL TRADE CO., LTD. , https://www.woolfabric.be