Zhuo Dianzi has a doorway for development, and the brand effect is deeply rooted
In today's clothing market, where brand awareness is increasing, the brand is the embodiment of the apparel business management, and it is also a concentrated expression of core competitiveness. Therefore, apparel companies can only establish a unique clothing brand in order to gain a foothold in the market. With the increasing popularity of Chinese apparel brands and the increasingly fierce competition in the market, the brand effect has become a manifestation of core competitiveness. The brand's influence directly affects the development of the company.

In the branded and highly competitive domestic brands women's wear market, the rapid development of the fashion and soft beauty dress is the fastest. Since its establishment in 2004, the Zhuo Duo Zi brand has won the favor and praise of domestic consumers, and has set off a wave of industry trends in the domestic branded women's wear market.

Today, the Zhuozuozi brand has been deeply rooted in people's minds, with nearly 2,000 physical stores and franchise stores in China, bringing the ultimate wearing experience and brand culture to fashionable and sophisticated white-collar women in the new era. Compared with the same type of women's wear brands in the industry, Zhuozizi Fast Fashion Women's Brand has developed rapidly and has taken the lead in the country.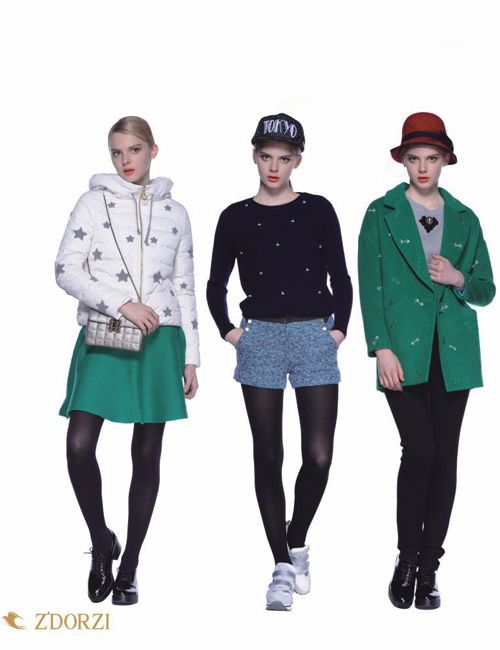 First of all, Zhuozizi Fast Fashion and Soft Brands follows the trend of the industry, adopts precise market positioning, takes the "soft new paradigm" as the core, adhering to the "high quality and exquisite" consistent pursuit and persisting in the "artisan spirit". With the perfect combination of "advanced material", we are committed to creating "Chinese middle class spiritual fashion" women's clothing. With fashion and softness as its main theme, the most fashionable and personalized fashion elements in the world are integrated into the design of Zhuo Zujiu Women's Clothing, so that Zhuo Duo Zi Women's Clothing has always been at the forefront of the international fashion and has received the majority of urban fashion young women. Once praised.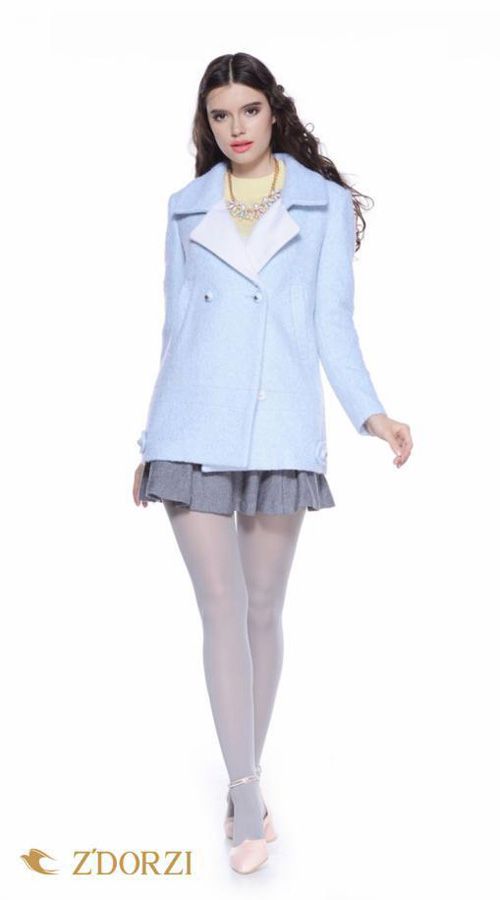 Second, in the work of the garments, Zhuo more beautiful women's fashion pursuit of excellence and meticulous. In the selection of fabrics, Zhuozuozi selects comfortable, skin-friendly and high-quality fabrics as the basis for production. This ensures that consumers have a more comfortable dressing experience, adheres to high standards and strict requirements, and continues to deepen quality, only for consumption. The person responsible. In the design of clothes, Zhuo Duzi employs outstanding designers from all over the world, including deep cooperation with European senior designer Katin Bilute. In addition, Zhuo Duozi also carries out design competitions to create a unique design culture for the Zhuo Duo Zi brand.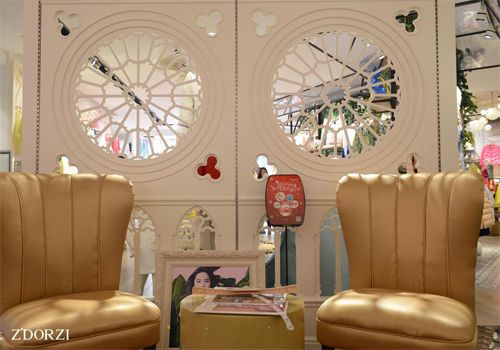 At the pricing level, Zhuo Duo Zi-Mei fashion women abandon the traditional women's price strategy line, based on the new M-type consumption, to achieve a more people-friendly, affordable, high-quality market strategy, the real fast fashion to the general consumer, with high quality The principle of price of products with superior prices has gradually built up the loyalty of users to brands, and this is also the core brand gene that Zhuozizi can achieve rapid growth.

The clothing market is fickle. From the era of big advertisements to emerging e-commerce, to the era of ultimate experience service, brands rely not only on advertising and promotion, but also rely on the high quality and low price of the products, and are then accompanied by quality services to truly realize the brand. Carry forward and conquer consumers, and then through the brand effect to stimulate the development of enterprises and achieve a true take-off.

100% Polyester Woven Yarn-dyed Stripe Fabric

Yarn-Dyed Stripe Fabric,Polyester Woven Fabric,Bright Color Fabric,Yarn-Dyed Cloth

SHAOXING CITY CHENYAO TEXTILE CO,LTD , https://www.chenyaotextile.com