Elegant Romantic - R & D Fashion Women
State Code Dress Co., Ltd. was established in 1998, is a design, production and marketing as one of the fashionable women's casual wear business. With a large garment factory, advanced manufacturing center, a solid technical strength, modern logistics and quality inspection centers, professional sales and service team, a sound management model, more quality, production, and many other aspects of the environment Certification and compulsory certification, to ensure rapid change in the market competition in the lead.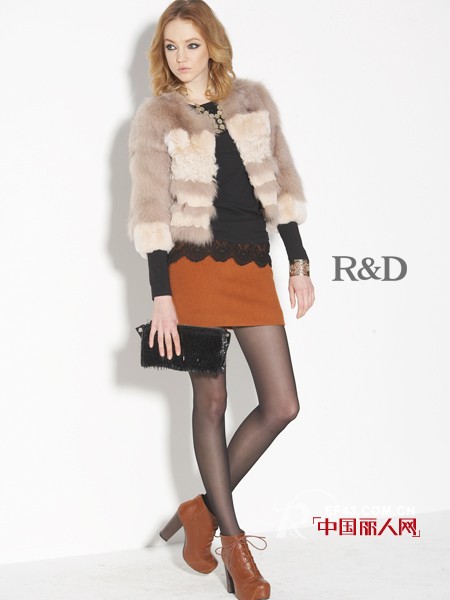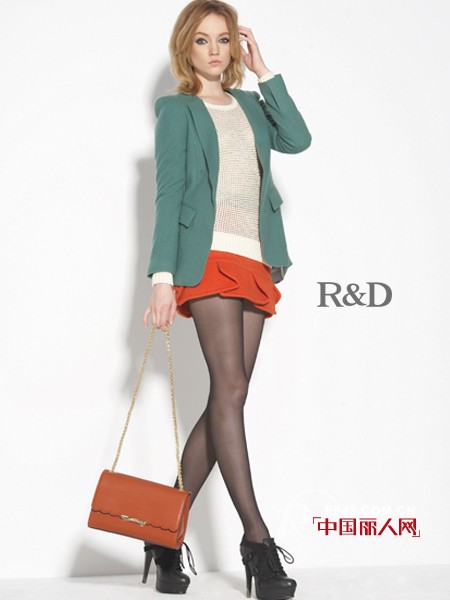 R & D is French short for Romantique & Distingué --- meaning elegant romancer. In 2008, the Guangzhou French Code Dress Co., Ltd. French elegance fashion women's brand R & D was born, its emphasis on the core value of the brand --- "Chinese women can afford affordable French elegance", mainly for elegant, stylish, full of taste And know how to enjoy the life of urban women, R & D Fashion Series with French elegance into the elemental charm, designed to fully experience the love of French fashion, brand products rich style, with strong, each with great quality details, Simple but not simple, suitable for popular gatherings, work and social events. Currently in major consumer cities in China has more than 300 brand stores.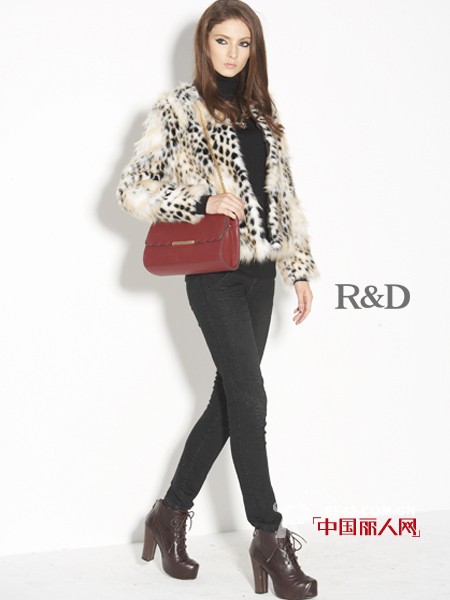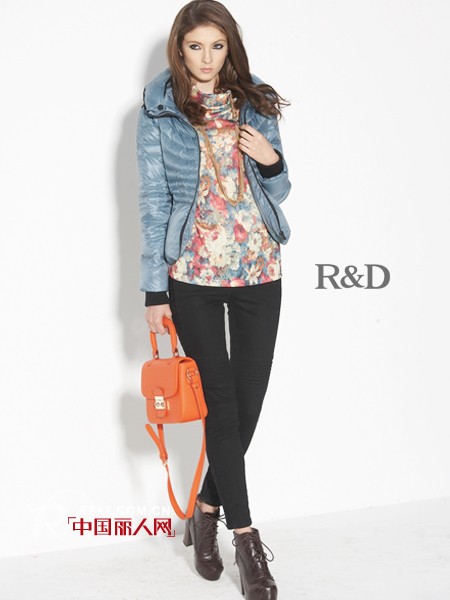 R & D three product lines: leisure holidays, elegant city, fashion parties, all products from clothing to accessories are very rich, able to cope with the needs of various occasions with style, suitable for different styles of women's fashion dress.

Floral Fabric,Textile Printing,Cow Print Fabric,Rayon Poplin Print Fabrics

Shaoxing Ruby Textile Co., Ltd , https://www.sxrubytex.com